NEWS
The choice of elegance
At a gala evening, we invited Rémy Latour and his new charming perfume called L'Elue Première.
Draped in deep, luxurious red velvet, sparkling in sophisticated elegance, L'Elue Première tempts you with its intense, bewitching scent. This highly seductive perfume has been developed from the most noble of flowers : the rose, which enhances the warm overtones of tuberose, orange jasmine and iris. A gentle mix off red fruit and apple brings a subtle intensity, marked by the citrus freshness of bergamot and blood orange.
L'Elue Première is suave with a base of patchouli, combined with vetiver, amber and vanilla, giving it this truly sensual signature and a trail that takes you away.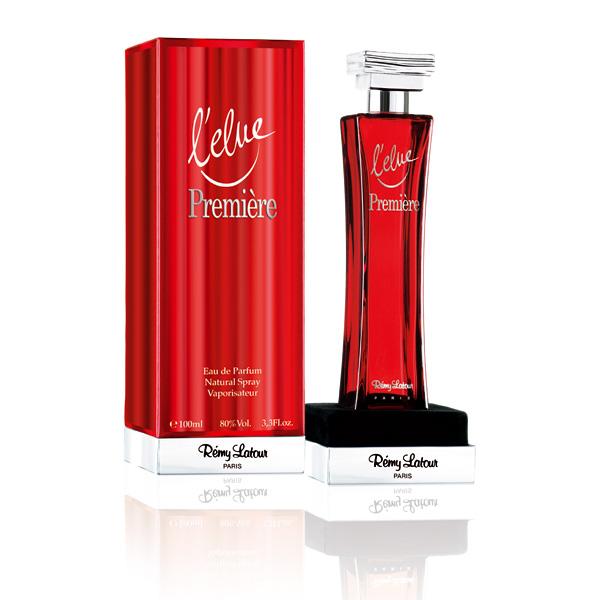 FR
EN
ES
ONLINE
SHOP
FOR
WOMEN
FOR
MEN